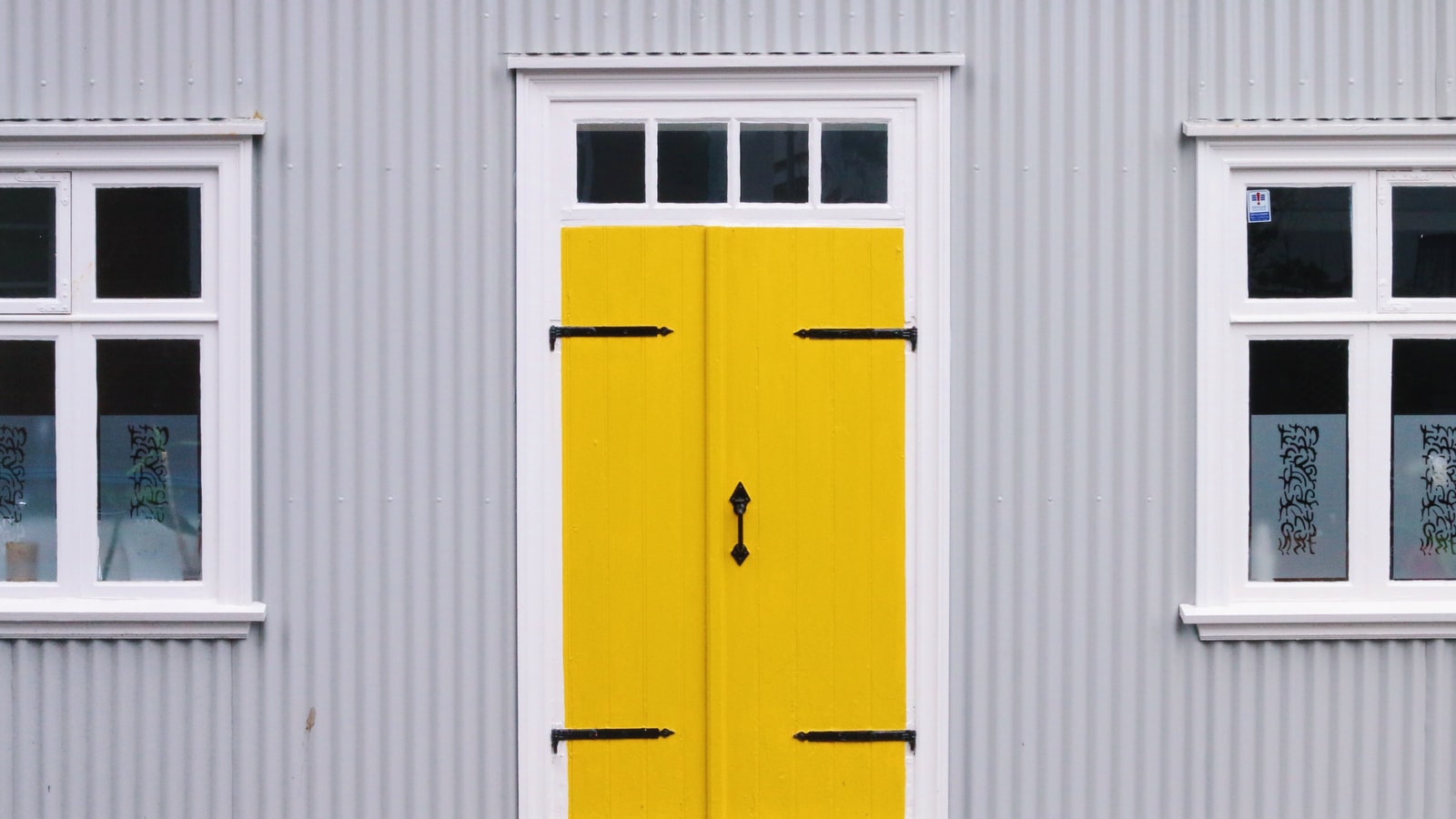 Do you remember getting your first apartment? The happy feeling of joy to know you did it. To know you had worked your butt off to save every penny in your young adult life to make that transition into phase one of what's known as adulting. I mean outside of getting your first car, your first apartment is a major accomplishment. I remember how amazing it felt to know that I had a place outside of my parent's home that I could call my own. Night after night, I worked at a record shop at The Galleria Mall, in Plantation Florida, until I saved enough money for my security deposit. Let me tell you, it takes a lot of hours to work and save first, last, and your security deposit to move into your own place. It has to be one of the most respectable things you can do for yourself as a young adult.
Now that you have the keys and you moved in, what's next? Well, you will need to set up your utilities, change your address with your local post office, and possibly shop for new furniture. And while it may be tempting to start unpacking, consider these 3 projects as a guide to get you started.
Replace The Toilet Seat
Boy, do I wish someone had taught me this when I was younger. Unless you just moved into a brand new construction apartment, I highly recommend replacing your toilet seat with a new one. A new seat will cost anywhere from $10-$30 depending on your bowl style. Here is a quick video explaining how to change a toilet seat. It is a very easy process and you will be glad you are not sitting on the seat used by the last tenant.
Renter Tip: Be sure to consult your landlord before making any changes to your new space
Hang Window Panels
Although your new place may have those very popular mini blinds, it only provides a fraction of the privacy you actually need. Adding window panels will not only give you added privacy and security, but it will also help with reducing light so you can get a good night of sleep. If you live in a cold-weather state, window panels can also provide a layer of much-needed warmth in your new place. It will help reduce any drafts that may seep in around your windows. Consider shopping for sheers and blackout panels at one of your favorite places to shop. Window panels come in a wide array of patterns and styles, be sure to choose one that fits your budget. Here is a quick video to help you select the right window panel for your new place.
Renter Tip: When measuring your windows, add 4-6″ on each side of the window frame
Hide a Key
If you do not have keyless locks, be sure to hide a house key so you don't get locked out. This has happened to me several times over my rental years and trust me it's not fun. You will end up spending the extra money to hire a locksmith or your landlord may charge you a fee to come to unlock the door or provide you with an additional key. Consider a better location other than under your welcome mat or over the door. Those areas are too are very popular and too easily accessible to anyone. Try giving a spare key to a trustworthy friend or family member close by instead. Wherever you decide, be sure it's inconspicuous and safe. Another option you have, are to change the locks. Be sure to save your old lock and key. Store them away safely until you need them again. Remember to provide a copy of your new key to your landlord.
Here are some additional tips to consider when moving into your new place:
Consider purchasing renters insurance
Research your new neighborhood
Meet as many new neighbors as you can
Complete a thorough inspection of the condition of your new place
Arrange to have your utilities running on move-in day
Give your new apartment a thorough cleaning
Do not splurge after the move
Stick to a budget
Do ask for help
Do not forget to shop for essentials
Do make your place feel like home